Client
Lisbon Digital School
Creative Direction & Art Direction
 

  João Delicado
UI/UX  

João Delicado

 

​​​​​​​
This creative proposal was part of a pitch to Lisbon Digital School for the launch of the new Lisbon Digital School Specialized Courses. Leveraging the brand's name as a starting point, the art direction aimed to harness its full potential, envisioning it as an entire digital ecosystem. The goal was to break conventions with a distinctly technological, bold, and personality-filled touch, aiming to establish the Lisbon Digital School as the leading authority in digital education in Lisbon and Portugal.
Initially, a variety of visual moods and art directions will be presented, followed by its applicability to the website.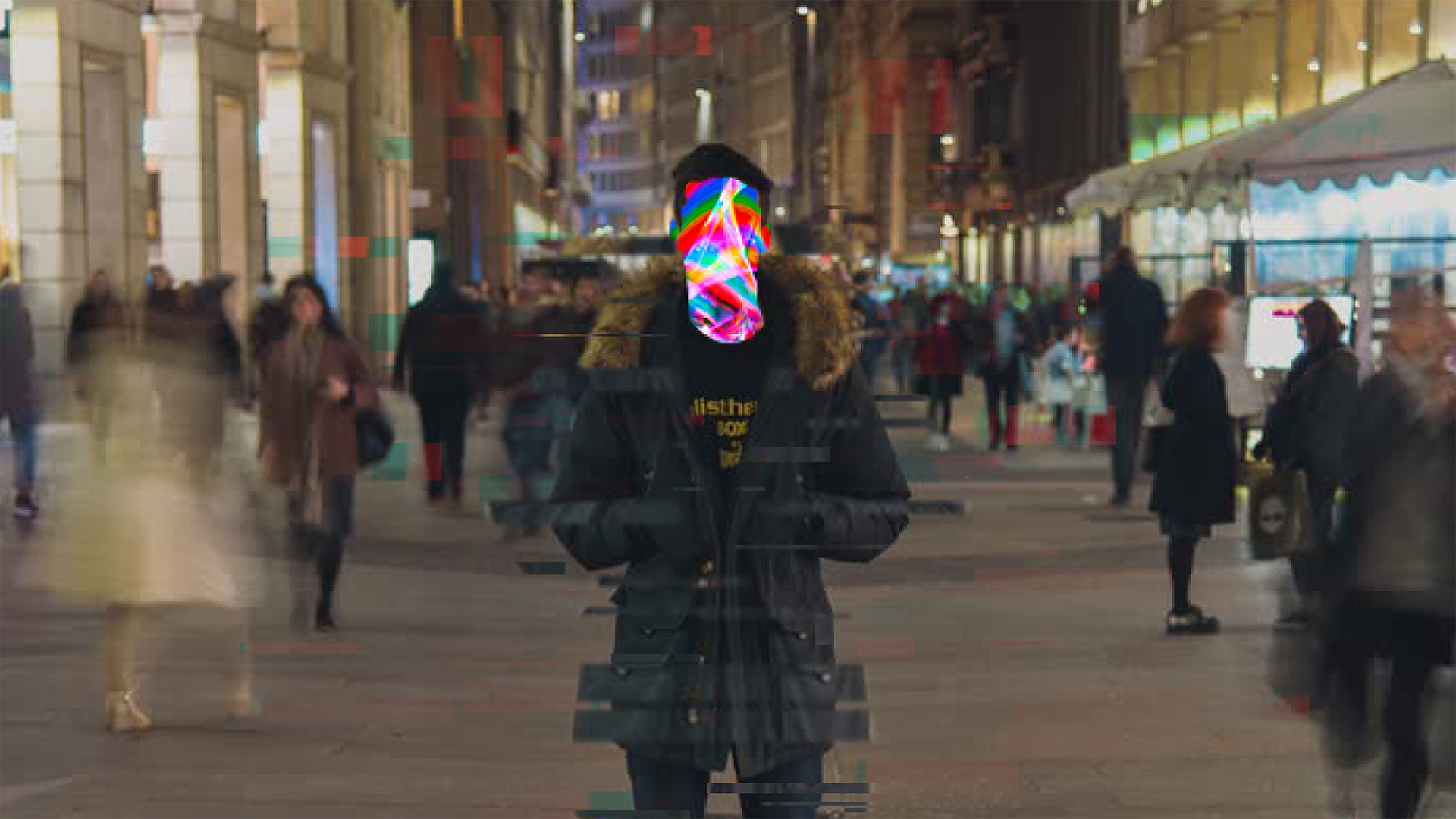 The Lisbon Digital School embodies the 'Digitalism' of Lisbon, integrating the city into its essence. 
This connection between the school and the city is explored to pay tribute to the city that hosts it and become a part of it.
The symbiosis between the school and the city is expressed through a bold and artistic approach, incorporating elements of technology, distortion, lights, and new perspectives. The city serves as a source of inspiration and canvas, reinventing its icons and pulsating for the upcoming years.
This digital mindset is reflected in the teachers, students, school spaces, and in the city, creating a shared ecosystem. The school continues to influence its students even as they venture out into the city.
The campaign visualizes the relationship between the digital individuals and city to create transitions between scenarios. Long courses are represented as "slow motion," while shorter courses are portrayed as timelapse.
Graphic resources include glitches, distortions, RGB splits, with blues, turquoises, and yellows as the primary colors.
Additionally, digital elements such as codes, likes, hashtags, and analytics can be incorporated.
The campaign is highly adaptable, allowing for expansion to other cities, more specific communications, and physical events throughout the city, promoted by the Lisbon Digital School, integrating Digitalism into its brand strategy and geographical growth.